Here's what's on my wishlist this week! (learn about Wednesday Wishlists
here
)
I have volume one, and I love it! When my husband and I eventually move out of our apartment and into a house, I hope to be able to design my dream craft room!
I swoon over every plaid card Laura makes. I need to get in on the action!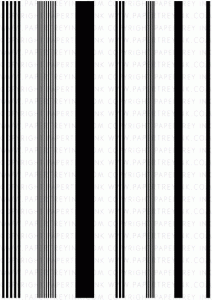 Isn't Studio Calico awesome?
I currently have a standard track-based paper trimmer, but I only hear good things about guillotine trimmers! Does anyone have experience with these?
I don't have this size chomper yet! I just want more corner-chomping options :)
This would look great as a negative die cut in a CAS card
What's on your wishlist this week?